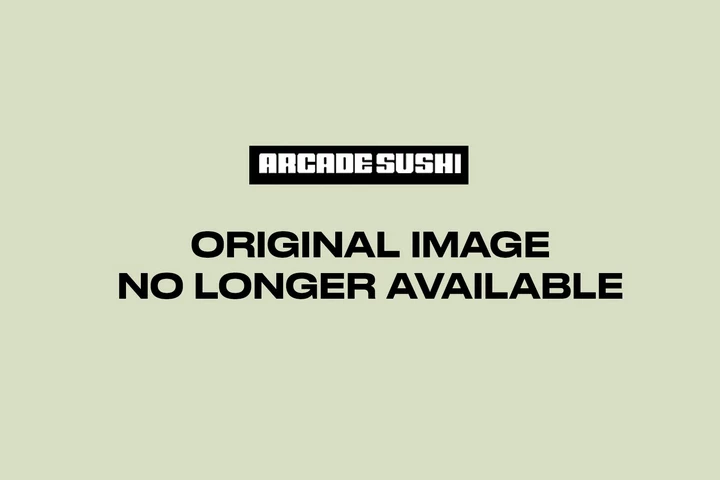 Early on, I had realized I couldn't make every house a major power house.  After all, the Empire had gutted many Houses, so I needed at least
one
example of a house that was circling the drain, trying desperately to gain allies in its fight to regain its estates, or trying to borrow money from the more accomplished houses (I also had the idea for a
dead
 house, one that had been wiped out, as things long gone can be as interesting in a game as things still present, and I still think that's a good idea, but I ran out of room).
I originally conceived of this House as useless courtiers who used plots, machinations and marriage to achieve success, but then I saw Afro-Samurai and thought "Psi-Wars needs that."  The idea of tragic samurai have long appealed to me, and Afro-Samurai represented an alternative take on that, which blends the cultural fusion I'm going for in Psi-Wars.  His tragedy made him a natural candidate to be the inspiration for the House that had lost everything, and so I chose this house.
Empathy and Telepathy make a lot of sense for a house that's all about persuading others to help them, but it's also a great choice for the anime-esque samurai who stares down his opponents and knows an attack is coming moments before it does, so I shifted Empathy from Grimshaw to this house.
Once I knew I was going to use an African character as inspiration, I could dig into one of my favorite characters, Eshu Elegba, as further inspiration (hence the name "Esau Elegans"), as my handle here is "Mailanka" which is a reference to a Changeling Eshu, which was my favorite game (and story within the game) of my youth.  Thus, the House gained a tradition of trickery (appropriate to a house with telepathy!) and with trying things other houses would not, seeking solutions where other houses would not, becoming the "left handed" house.  I also gave them this tradition because I wanted to have at least one house that had stepped away from the Oracular Order, and the house that had lost all of its territory to the Empire would reasonably be far from the center of the Oracular Order, which means they would be the best candidate for joining the philosophy of True Communion.
This makes them a complex house, one that seeks the assistance from traditional houses despite having a tradition of violating those traditions, a house of warriors whose greatest asset is political manipulation, a house who must cling to the last of their aristocratic heritage, yet knows well the struggle of the common man.
The Cadet Branch Afolayan is a reference to
Lady Maya Afolayan
, a character by Kelly Pedersen.